Assorted Dry Fruits

Price : Rs. 899.00
Present 500 gms assorted dry fruits on valentine day with lots of healthyness and richness of vitamins in it.
Buy Now
Cashew Nuts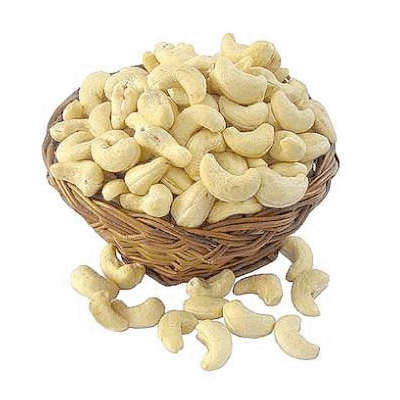 Price : Rs. 849.00
400 gms of dry fruits which cahew nuts is best suited for every occasion to gift with lots of tastyness included in it.
Buy Now
Almonds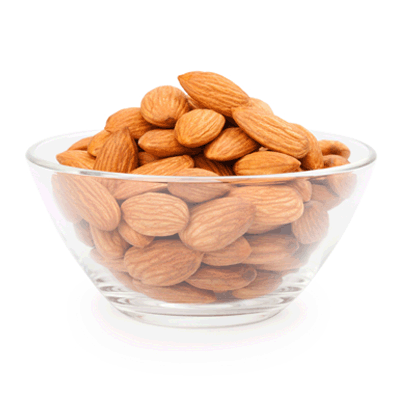 Price : Rs.849.00
Send this a pack of fresh 400 gms almonds to which are really good for health and too taste to someone you love.
Buy Now
Pistachio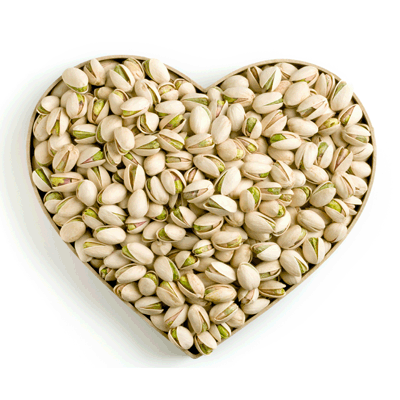 Price : Rs.899.00
Green Pistachio of 400 gms, full with energy have a treasure of health inside it is best for any to make your festival memorable
Buy Now
Raisins (Kismis)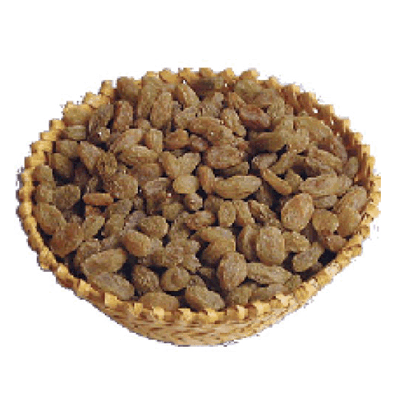 Price :799.00
Send a pack of 400 gms raisins sweetmeat are full of sweetness and health available inside it to make your festival enjoyable.
Buy Now
Apricots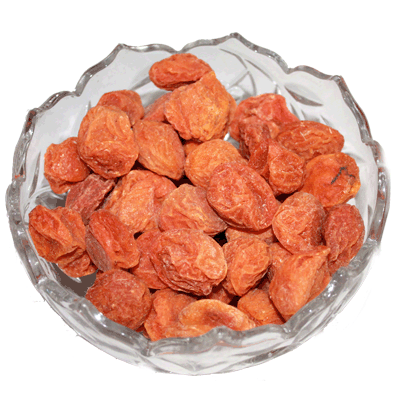 Price : Rs.849.00
Gift 400 gms fresh and healthy Apricots best dry fruits are rich in dietary fiber and beta-carotene etc.....
Buy Now
Figs (Anjeer)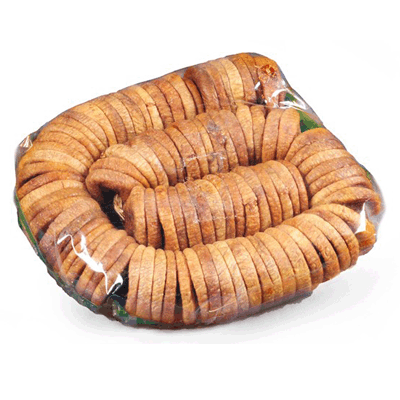 Price : Rs.849.00
Send box of 400 gms anjeer dry fruit which is tasty and delicious to your whole family to make then happy and healthy.....
Buy Now
Khajur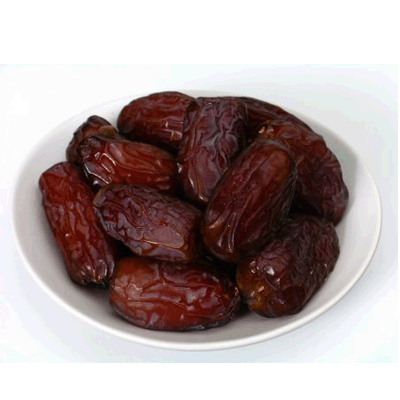 Price : Rs.799.00
Send this Khajur of 400 gms dates are one of the very best sweet and protean foods that can regulate the digestive process a very healthy dose for entire family
Buy Now
Assorted Kaju Sweets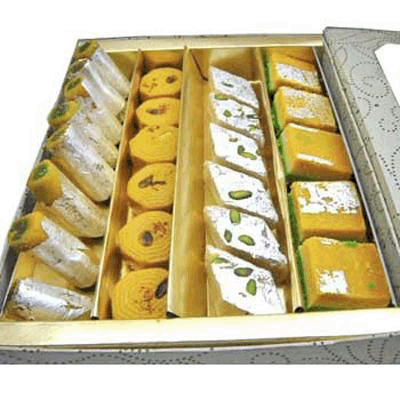 Price : Rs.1199.00
Celebrate the festival and other occasion with sweet box of 1 Kg assorted cashew sweet which makes the festival memorable....
Buy Now
A cane basket of Mix dryfruits.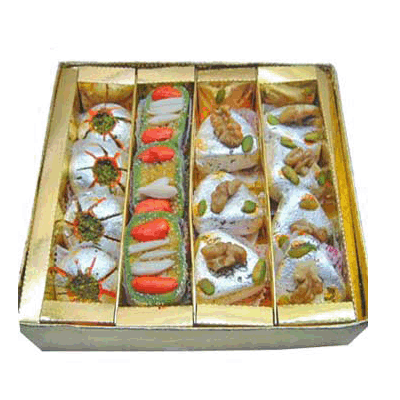 Price : Rs.1299.00
Welcome your beloved one with cane basket filled with 500 gms mixed dry fruits assorted dry fruits like almonds, cashew, raisins, pistachios on valentine day.
Buy Now